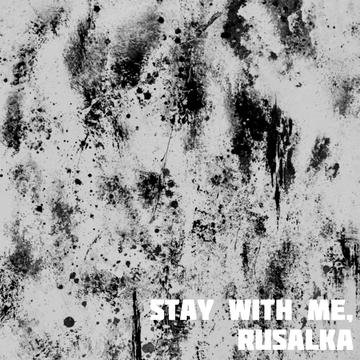 ÄLLIE
With strong cinematic neoclassical wave delivery, ÄLLIE, the Germany based EDM artist, spent time in US and Japan, which made her artistry full of diversity.
By merging the delicacy of symphonic arrangement with electronic structure, ÄLLIE redefined the art from the clash between the two by her unique interpretation from the metallic texture of her voice covered with the velvet operatic veil.
The recording artist is also an multimedia fine-art artist for fashion photography and love expressing her elegance within the glam squad community, which focuses on runway, and editorial alignments.