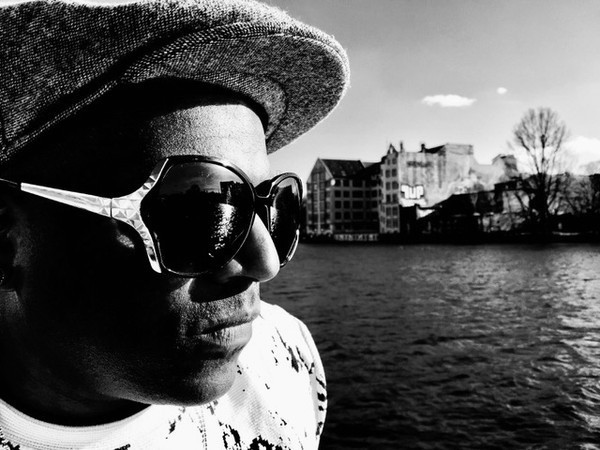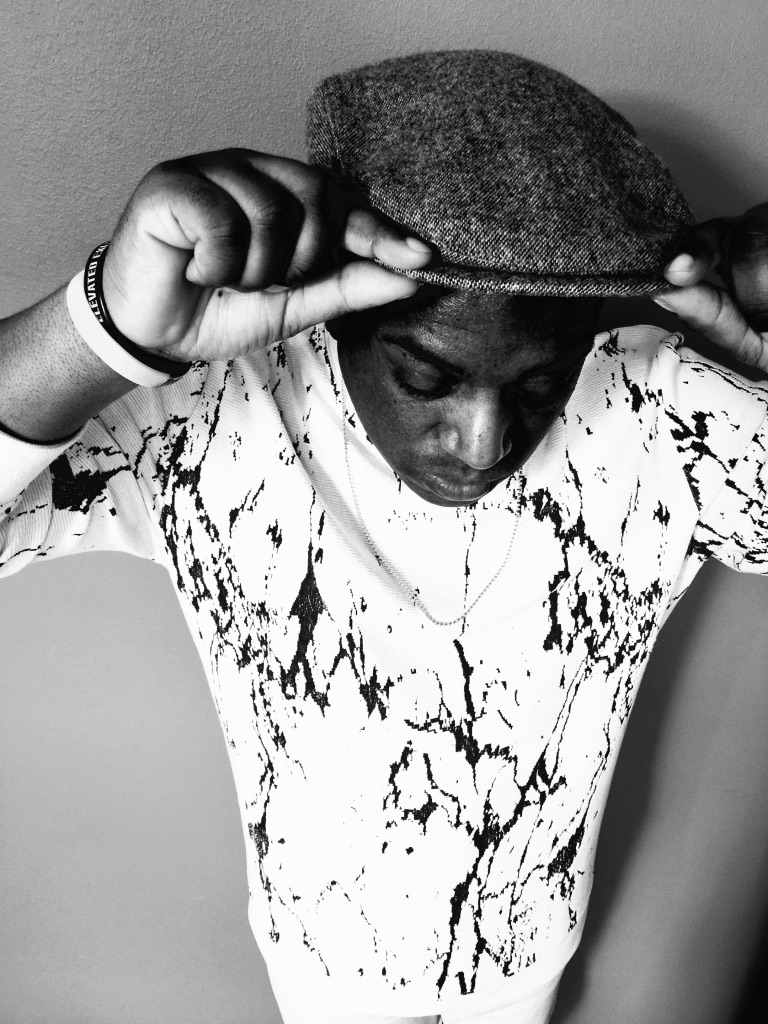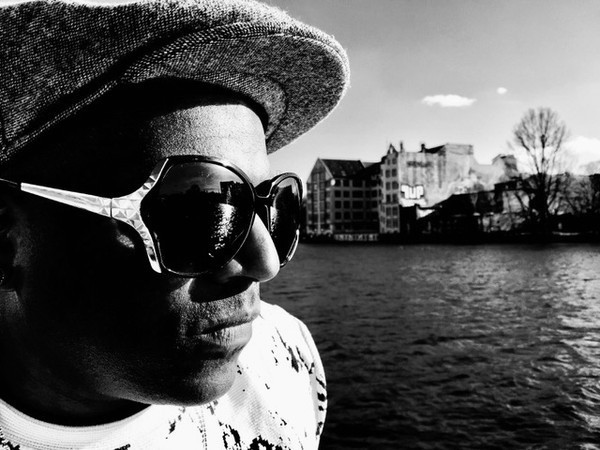 Bio
Qwes Kross, is an award winning recording artist/producer who grew up in upstate New York, traveling the world over the past few years, from London, Belgium, Dubai, Mumbai, Australia,Korea,Tokyo, & Berlin. Taking in inspiration for the arts, shaping it into a brand, new genre, EDRM, Electronic Dance Rap Music was created.

Qwes Kross targets most of his business in Seoul Korea,Tokyo,Japan and Germany ,London/UK with mere focus on APAC-SEAP then US.
His labels 50/50 Global EDM /50/50 Global Muzik is partnered with Sony Music Entertainment/The Orchard and a writer to BMG USA
The first record officially released was an EDM remake of 'Losing My Religion' (performed by Bobby BeeBob and Qwes Kross - produced by Sinner and Von Ukuf). The track, with its strong anti domestic violence themed music video, reached #21 on the Beatport International Trance Charts and #39 on the Beatport International Electronica charts within two weeks of being released.
Take You There' by The Triple Star FT: Qwes Kross also broke into the iTunes Top 100 in its first week of release, hitting #81.
Qwes Kross is a Virtual Reality (VR) enthusiast focused on Virtual Reality which led to the deal with Universal Music and Ceek/VR with Rock BandMegadeath introducing the first VR experience Globally, with Chairman/CEO Lucian Grainge, Mary Spio & World Of Dance with Matthew/Dave Gonzalez. (www.ceek.com)
Qwes Kross is a strong advocate for bringing music back into the school system with diversity which gives him amazing staying power.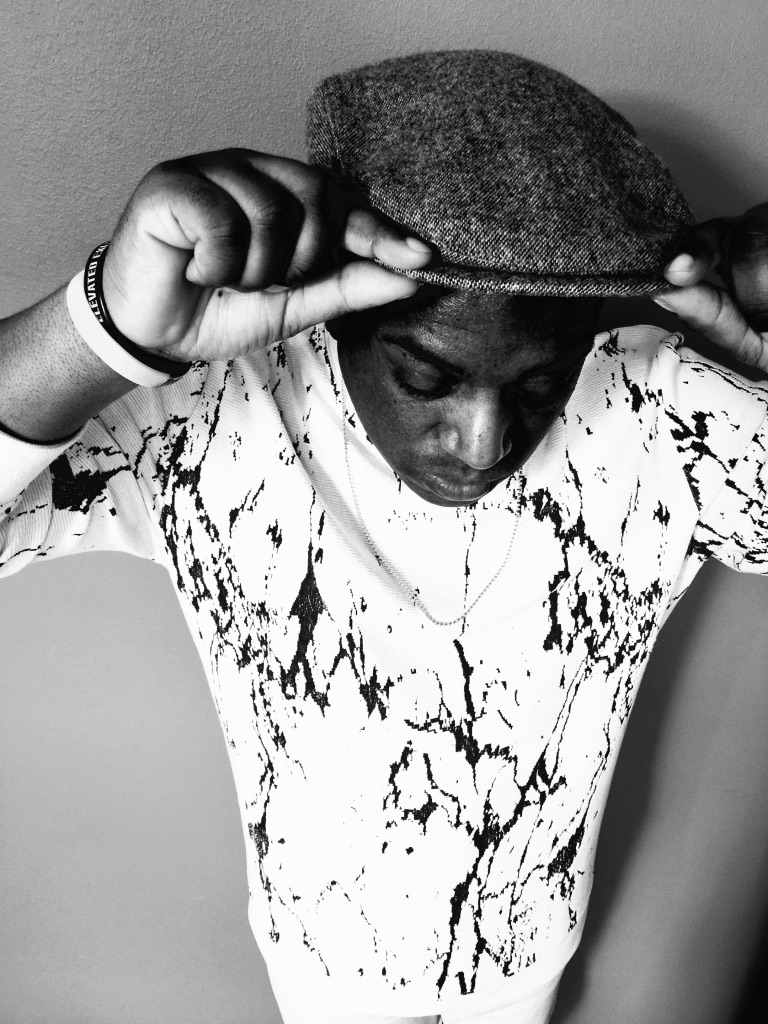 Qwes Kross Spotify Playlist